Road Trip Experience
Séance d'entrainement sur route
Tout Niveau débutant intermédiaire Expert
Total séance 5kms à 10 kms
Gestion d'un effort
Apprendre à mener un entrainement 10kms semi ou marathon
Séance proposée
20 minutes d'échauffement
Corps de séance
Récupération
Toute la France
1 matinée ou 1 soirée
de 10 à 50 personnes
Route
Bike rides
Group courses
Transport in price
Competition
Bientôt disponible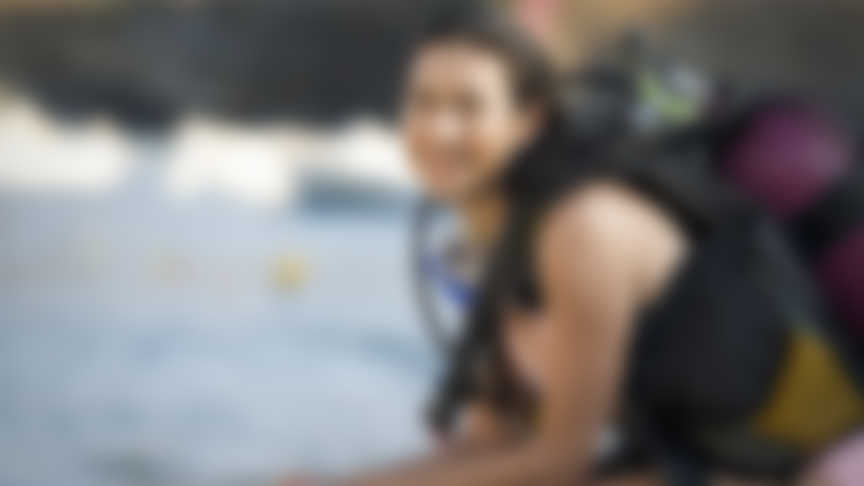 CHILDREN ANIMATOR
Amelia Johnsons
Another very important requirement for surfing is balance and flexibility and nothing beats yoga in it! Practicing Yoga along with some cardiovascular exercises like running, cycling, spins etc. amp up the physical endurance and strength which proves a big alley in windsurfing.
Marine Biology
Nautic Teaching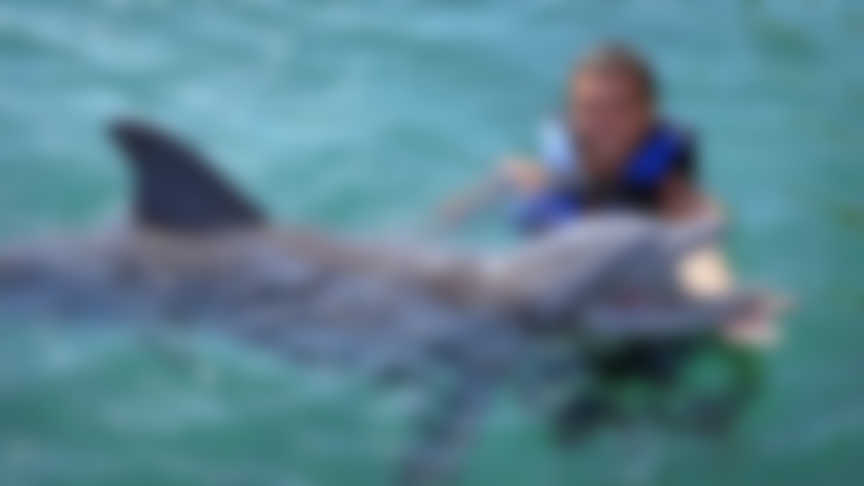 LIFE GUARD
Arni Renolds
While learning surfing, try paddling in white water only instead of rushing to paddle at wave's break area or trying to catch an unbroken wave. These should only be tackled once you are absolutely sure of your surfboard and can hand it comfortably
Cooking
Swimming Techniques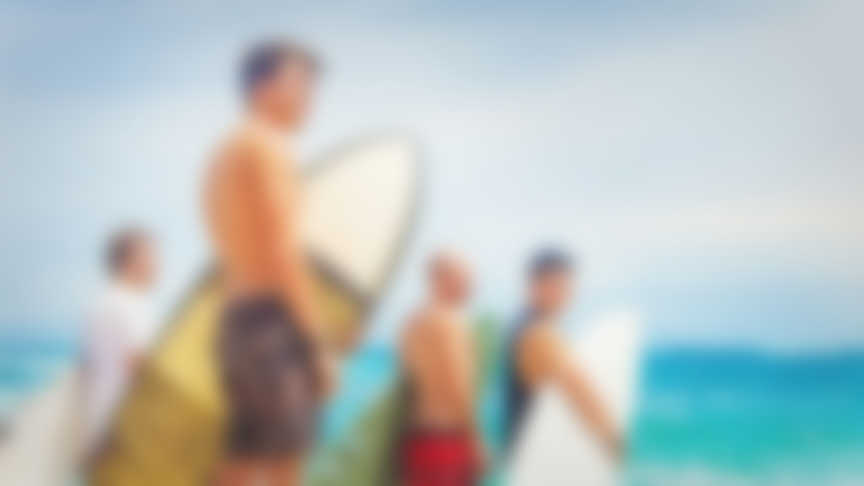 Surfer
Tyler Wilson
Popping up in the white water should be mastered first. Last but not least, you must remember to enjoy and have fun even if you might look silly at times. However, before one take up the first surfing lesson, some kind of preparation is essential to help one get the most out.
Surfing
Swimming Techniques